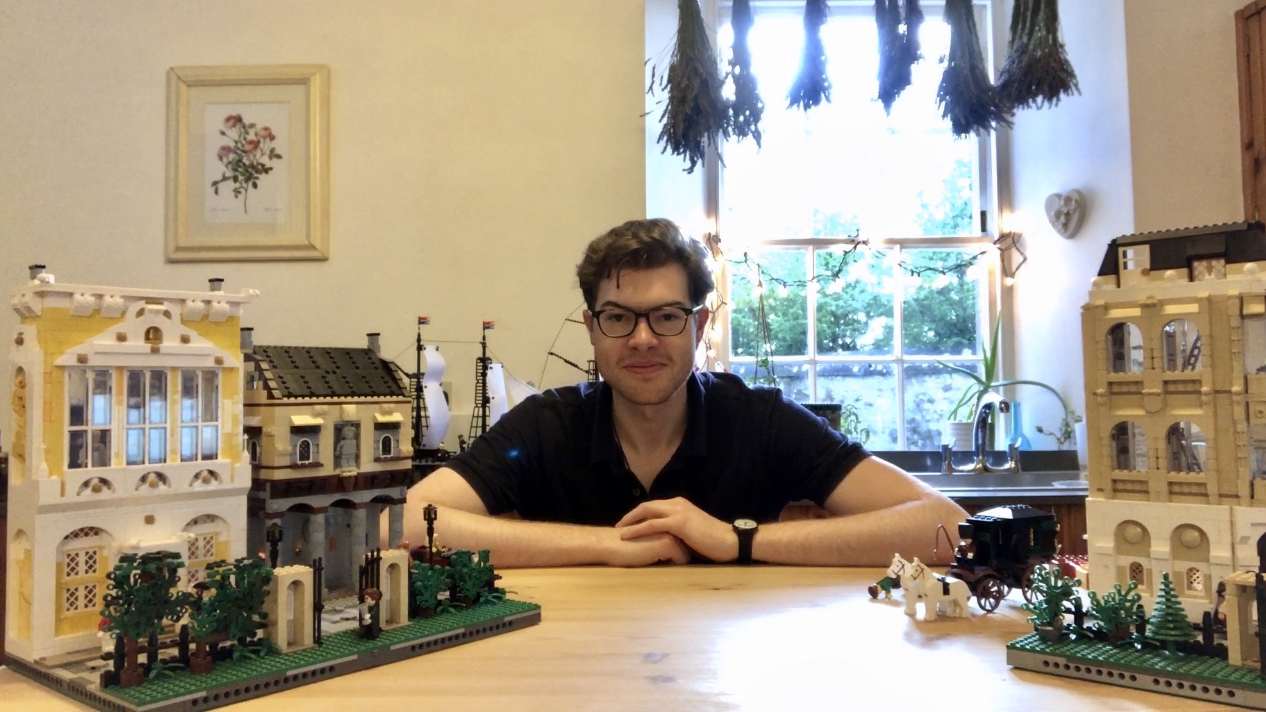 Would you like to know how to harness the systems and techniques of Lego building to enable your brain to focus on tasks and strategies in order to achieve quality outcomes?

Introducing a course that will help you to do just that …


LEGOⓇ Explained: How to organise your thinking and unleash your imagination through the LEGOⓇ toy!
What if a pile of little plastic bricks could help you organise your thinking, develop your skills, and unleash your imagination?

LEGOⓇ is the classic children's toy now being recognised by adults all over the world as a powerful tool, full of potential. It is also loads of fun! Playing with LEGOⓇ is a wonderful way to just relax, for both adults and children.

In this 90-minute class, you'll learn from a life-long LEGOⓇ fan, Hunter Boydell, about how the LEGOⓇ system works and how you can make the most of your own LEGOⓇ collection!

Hunter will talk you through finding bricks, identifying and sorting them, combining them to build amazing creations, and bringing your ideas to life through play!

Through the course of six modules, Hunter also shares a little of his own story, about why he loves LEGOⓇ so much, and how it continues to have an impact for him in different areas of his life.

No matter your age, experience, or how many bricks you have, these principles and tips are what you need to help you get the most out of your LEGOⓇ collection!

Click here to register and get started right away.


~ : ~



Hunter Boydell has no official affiliation with The LEGOⓇ Group, but is a life-long fan of their products – the content of this masterclass represents Hunter's own thoughts and experience on the subject, and is not endorsed by LEGOⓇ.